July 13, 2017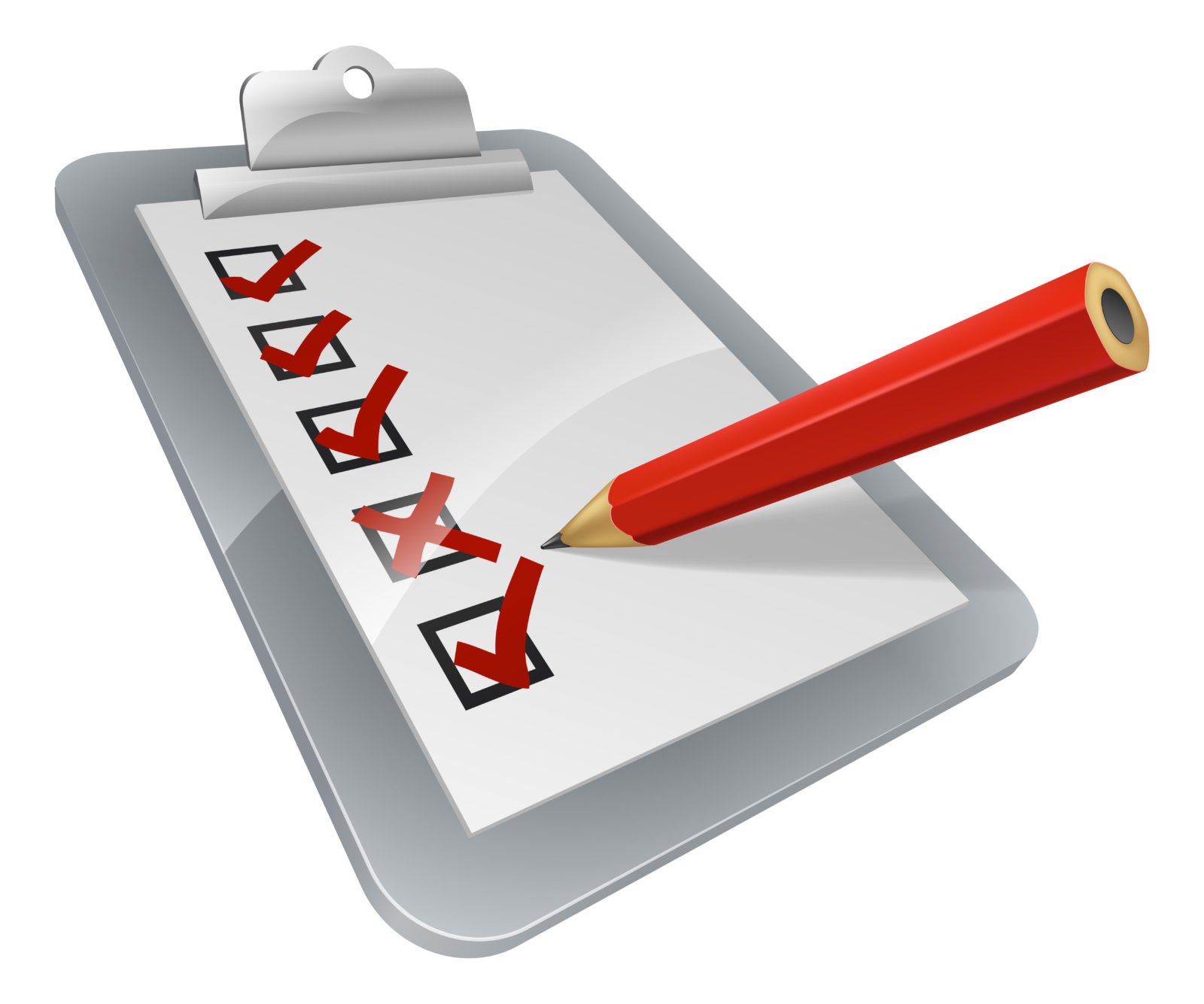 7 Ways "Business Systems" Can Strengthen Your Operation
You may not be familiar with "business systems" but in the corporate world, they are an important part of every day. A business system is a methodical procedure or process that is used as a delivery mechanism for providing specific goods or services to customers… Sounds boring and convoluted right? Basically, a business system is a list of the steps you take to complete a task. Every action you take from pre-check lubrication to shutting the machine down is part of a business system. Even the steps you take once you open your mailbox and see a bill to the time it goes into that dusty old filing cabinet for the next 10 years is a business system.
While we all technically use business systems every day, the act of documenting and analyzing what each of those steps is awfully rare. And although that process sounds boring as hell (it can be) it will often lead to a stronger, more efficient, more productive and most importantly greater bottom line business.
To implement business systems into your operation you need to look at each individual task of your operation. I realize there are a ton so start with what you feel is one of the most important. Go through each step you take and any tips and tricks you've learned along the way that help you complete those steps and write them down. Once you've documented every step look them over with others in your operation or someone outside you trust and see where you can improve. It sounds easy but it can be tedious and often times it's much easier to get stuck in our ways assuming we're already running at peak capacity. But we should never stop looking to improve our businesses especially in a way that doesn't require opening the checkbook!
Here are 7 ways business systems can help your operation.
>Helps you spot inefficiencies.
>Allows everyone in your operation to be able to do any job if you're in a pinch because you have detailed instructions handy.
>Training new employees becomes much easier with those instructions as well.
>You can be sure tasks that are only performed a couple times a year are done the right way without relying on memory.
>You'll be able to be more transparent with customers by explaining in detail just how you'll accomplish a job.
>It's easier to identify what tools and equipment would make your operation more productive as well as which ones can be eliminated.
>Your operation becomes more consistent and in turn reduces costs.
Business systems are rarely used in our world of farming and custom ag operations, however, their beauty is no matter what business you're in they'll help you produce more and spend less.